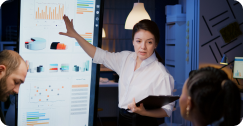 Pro Development
At Epitome, we believe the development process to be beyond the regular "cut & paste" of cliche ideas using common peripherals. The scope holistically covers project analysis, recommendations, facility assistance, architecture coordination, and utilization planning.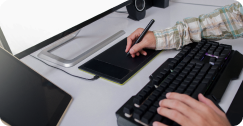 Pro Design
Our work protocol involves a 4-stage design and approval process before executing it, adhering to contemporary architectural tones. We coherently understand deliverables through approval of project charter, functional requirement analysis, conceptual schematics, and finally, detailed construction drawings.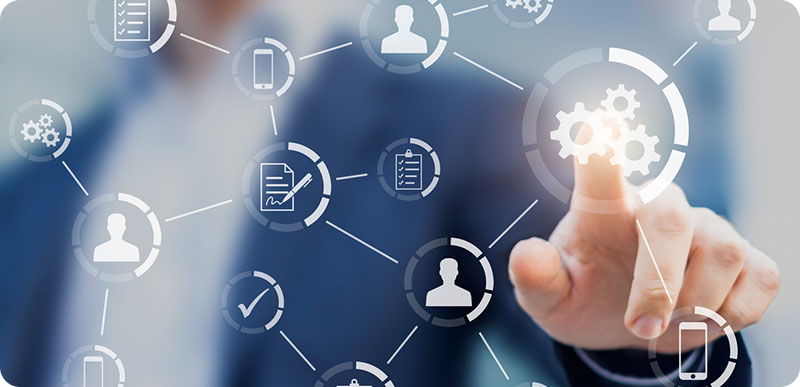 Pro Integration
Our system integration approach is a systematic combination of ensuring synergy between the primary function and human engineering principles. Epitome goes the extra mile to guarantee "operator & maintenance-friendly" installation with comprehensive engineering.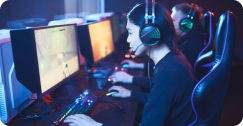 Pro Support
"Customer service is not a department. It is an attitude." We firmly adhere to this, since the customer is the sole reason and purpose of our existence. First-of-its-kind service to introduce a ticketing system based "Service Level Agreement" (SLA), is the with a single point of contact for service requests.